On the 3rd Wednesday of every month we host a virtual Seminar Series from 9-10 AM, ET.  Each Seminar includes two short talks and time for Q&A.  This is a fantastic opportunity for members of our global network to meet in real-time to share their ForestGEO research. 
---
NEXT Seminar:  December 15, 2021 | 9:00-10:00 AM, EST | register here
Iveren Abiem: "To what extent do factors influencing species trajectories in lowland tropical forests apply to Afromontane counterparts?"
Nidhi Vinod: "Thermal sensitivity across forest vertical profiles: patterns, mechanisms, and ecological implications - a review"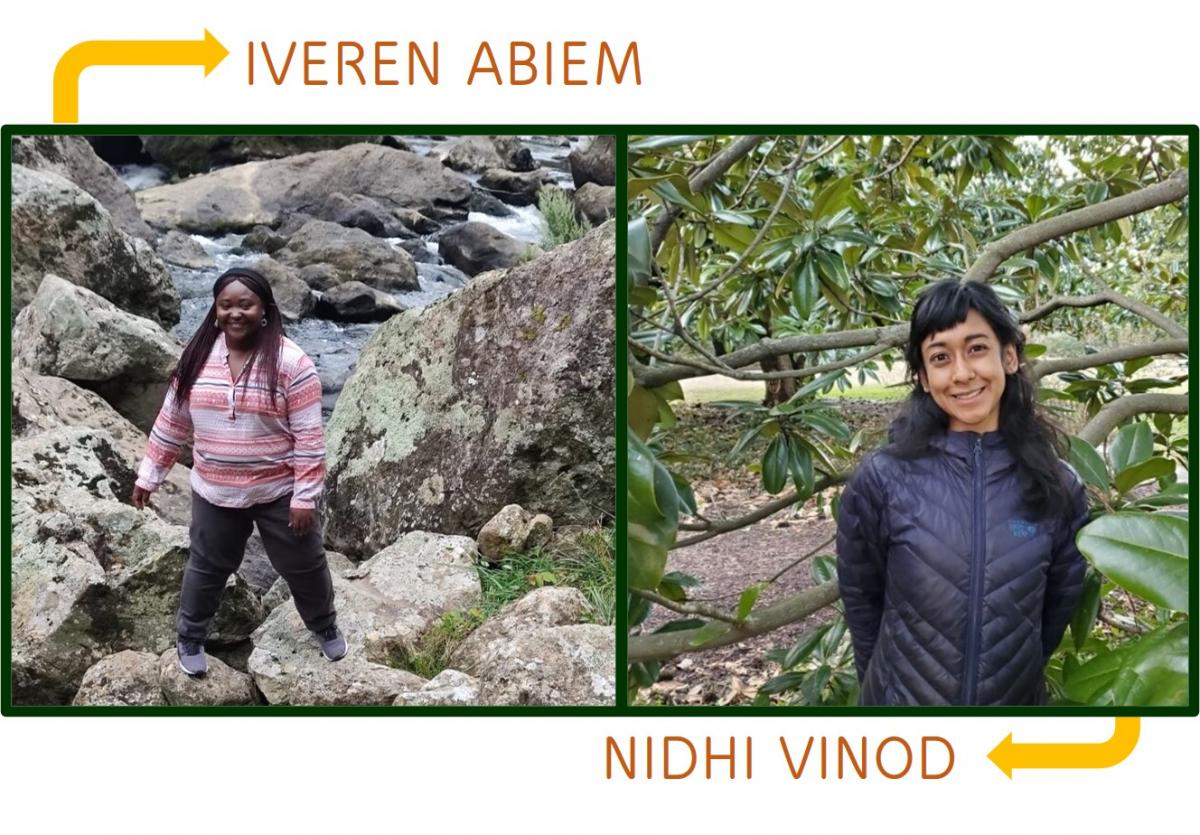 Interested in presenting your ForestGEO research?  Reach out with an e-mail to Caly (McCarthyC@si.edu) or Lauren (KrizelL@si.edu).
---
We record the Seminars, and access to recordings is available upon request (McCarthyC@si.edu). 
Last month's speakers were:
Adam Martin: "Patterns and (Serious) Impacts of Beech Bark Disease in an Unmanaged Temperate Forest"
Brian Enquist: "An Introduction to the San Emilio Forest Dynamics Plot: Assessing the drivers underlying four decades of change in a neotropical seasonally dry forest"
You can find a complete list of previous speakers here.