Spotlight Series: Sabrina Russo and the forest-prairie transition zone
Sabrina Russo is an Associate Professor of Biological Sciences at the University of Nebraska – Lincoln (UNL). She has been involved in ForestGEO since 2003, but this year marks the beginning of her role as Principal Investigator of the network's newest research site in the Niobrara River valley. ForestGEO is able to establish this new site at the transition zone between forest and prairie with a generous donation from Jacqueline Mars. Below, Sabrina tells us about the path that has led her to this point in her career, her research, and her plans for the new Niobrara Forest Dynamics Site.

When did you realize you wanted to be a scientist and work in forest ecology? How did you decide to go down this career path?
Behind my family's house where I grew up, there was an undeveloped property that was completely wooded. I would wander and play around the trees and boulders for hours on end. Those experiences are perhaps the first memories of how much I loved being around trees and sensed the wonder and majesty that they impart. While I was always drawn to forests in college and graduate school, I did not realize that I wanted to be a forest ecologist until my second year as a PhD student at University of Illinois at Urbana-Champaign, when I switched my dissertation research topic from avian ecology to forest ecology (although I still love bird-watching!).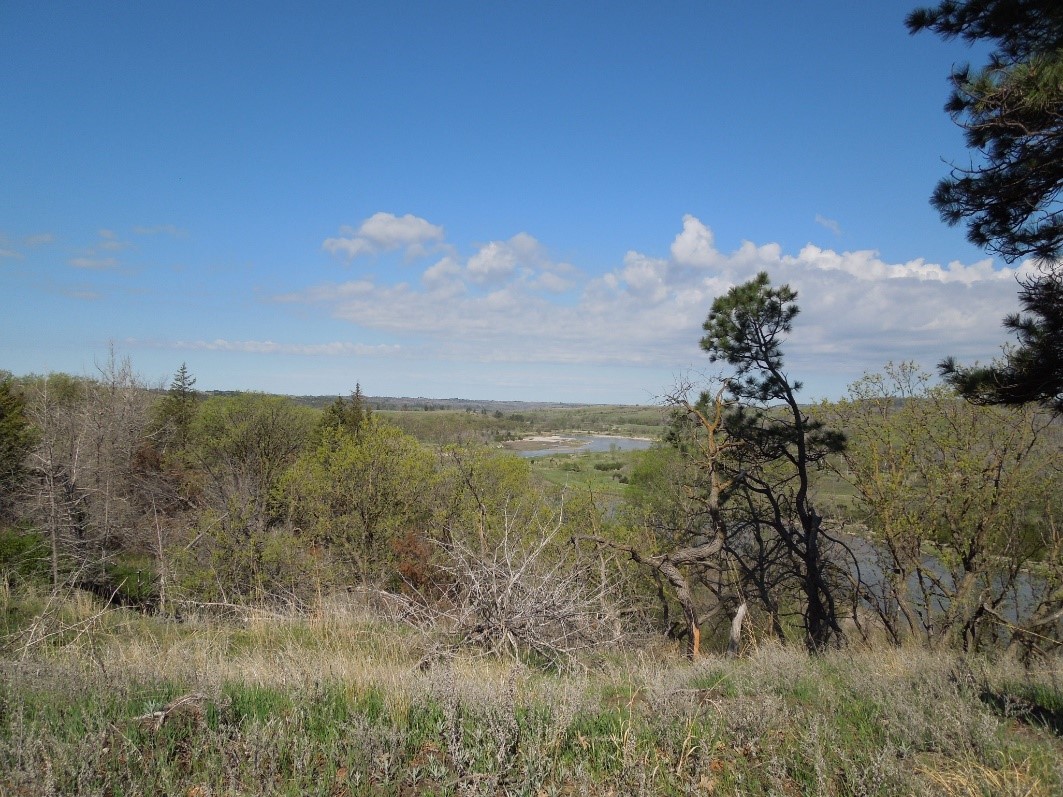 When did you first get involved in the ForestGEO network?
My first involvement with ForestGEO was in 2003, when Dr. Stuart Davies, now the Director of ForestGEO, hired me as postdoctoral fellow in the Center for Tropical Forest Science Arnold Arboretum Asia Program. I had an incredible amount of intellectual freedom and support to work on a variety of interesting research projects pertaining to forest diversity and function in the Asian plots. Working for three years in the 52-ha plot at Lambir Hills National Park in Malaysian Borneo was a transformative opportunity.
What is the most interesting or unique aspect of your site?
In collaboration with other ForestGEO scientists, my lab group at UNL is establishing a 21-ha site in the forests bordering the Niobrara River valley in Nebraska. The forests of the Niobrara are embedded in the prairie landscape for which Nebraska is so well known. There is a very distinct boundary between prairie and forest that is ecologically quite unusual. This boundary is strongly shaped by hydrology – mainly groundwater flow from one of the largest aquifers in North America, the High Plains aquifer, which is recharged through the sandhills prairie to the south.So there is a fascinating prairie-forest interaction mediated by hydrology.Based on climate alone, this region would not support forests, but seeps and springs emerging from the south canyon of the Valley maintain broad-leaved, moist forest species that would otherwise not be present. This is why the Niobrara region is known as an "ecological crossroads," since many species of plants and animals have their geographic range limits in this area. This makes it an important zone for understanding what ecological processes define species' geographic and habitat ranges and how these ranges might change in the future with human-induced stress.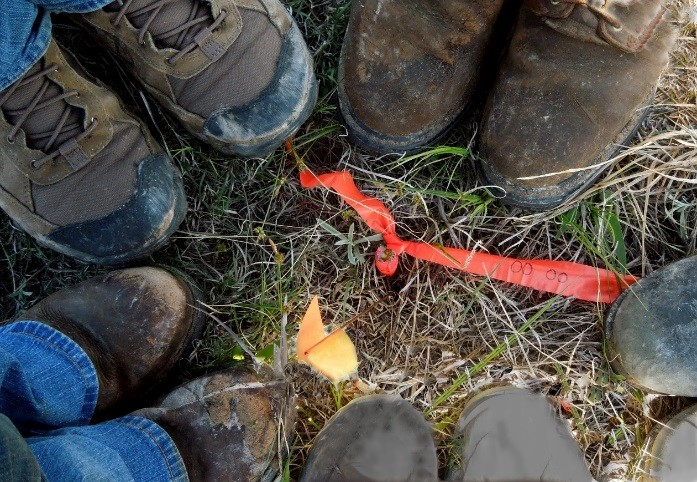 What questions are you currently addressing in your research?
We are interested in using the fully mapped tree distributions combined with data on elevation, soil moisture, and tree physiology to explain why certain tree species only are found in particular habitat types. We are also interested in understanding what maintains the prairie-forest boundary and how this boundary may change in the future due to changing fire regimes, pest pressure, use of the High Plains aquifer for agricultural irrigation, and climate stress.
What kind of capacity building opportunities does your site provide for students, early-career researchers, and the local community?
We welcome scientists at any career stage and discipline to conduct research at the Niobrara site including work on plant-animal interactions, conservation of wildlife populations, or hydrological dynamics. In conjunction with The Nature Conservancy and UNL, we are planning science communication and outreach activities that will educate the public about the ecology of this precious natural area.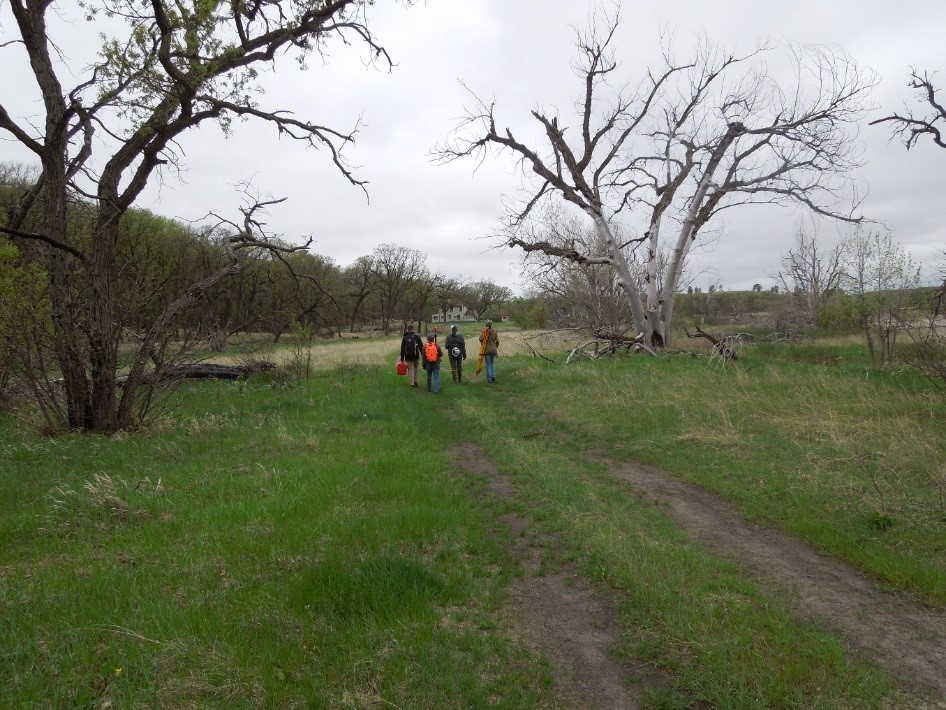 What is your favorite part about your work?
Connecting with nature and with trees is my favorite part about my work. What makes that even more meaningful, however, is having opportunities to build lasting relationships and collaborations with my colleagues who share that love and to impart curiosity about nature to students, young scientists, and the community.
To learn more about Sabrina's work, check out her Google Scholar Page and lab website.