Written by: KangMin Ngo, Program Coordinator, the Asian School of the Environment at Nan Yang Technological University 
We recently completed the first Smithsonian-NTU workshop on nutrient limitation and fertilizer experiments. We were honored by the participation of all the partners we invited, and successfully concluded the workshop with field trips to Bukit Timah and MacRitchie Reservoir.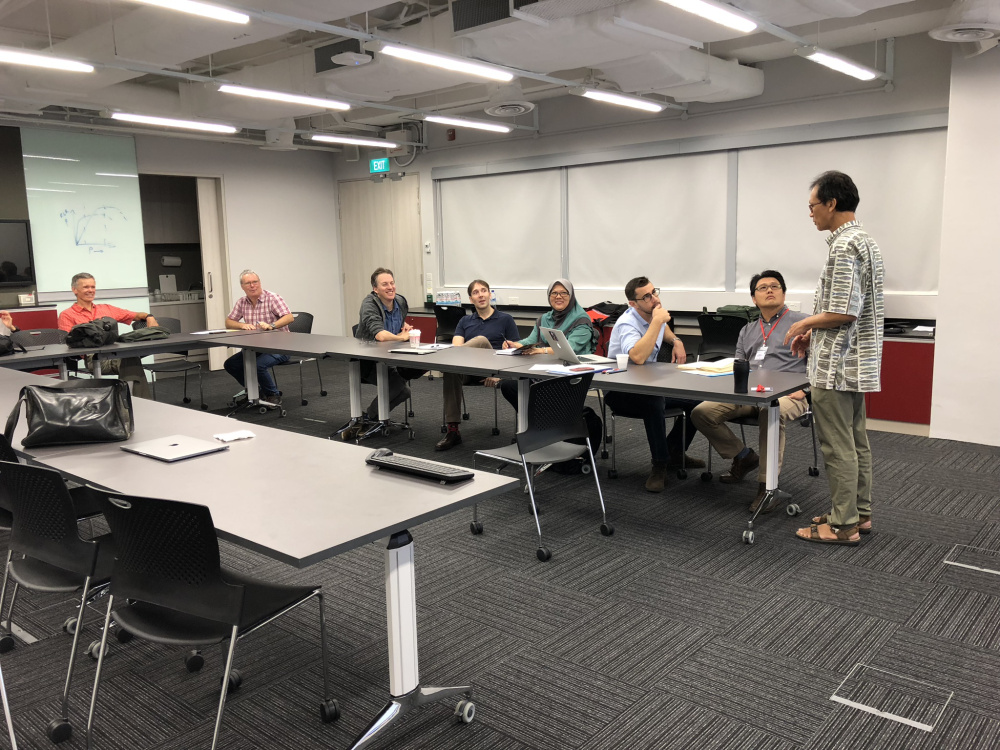 Each participant gave a talk on the first day about their experiences with nutrient addition and enclosure experiments, or their vision for this new experiment focused on Asian forests. Under the excellent guidance of David Wardle and Stuart Davies, a list of targets for the experiment took shape by the collective effort of everyone. Site managers contributed their knowledge about local conditions, and everyone gave ideas on interesting hypotheses that could be tested.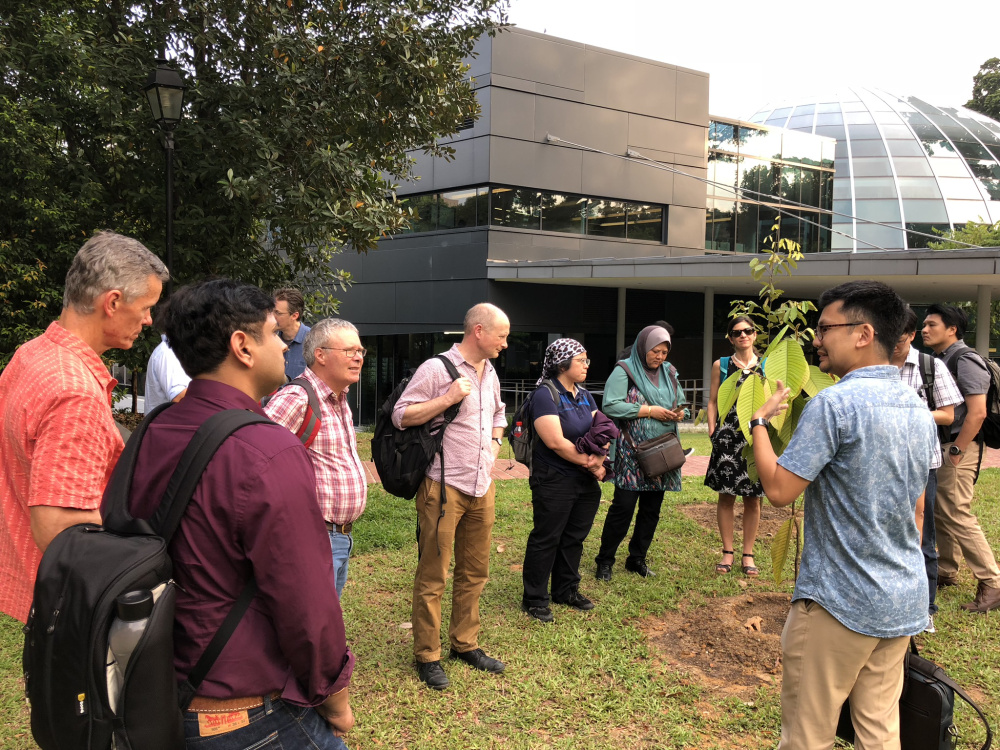 Dinner on the second day was a picnic at Fort Canning Park, an idea of Shawn Lum's. Before the picnic, Mun Wye of NParks and Beng Chiak of SCGS kindly took us on a mini tour of Fort group outside of ntuCanning. We gathered at the picnic location just as Shawn came in with lunch. We were lucky to have fine weather for the field trip to Bukit Timah and a short section of MacRitchie Reservoir. It was good to be outdoors after two days of brainstorming indoors. Janice (Assistant Professor at the Asian School of the Environment) came to join us too, and we are thankful to her for helping us transport some participants between the reserves
 Overall it was a productive and engaging workshop. The next steps following the workshop are to refine ideas, consider practicality, and get started!