ForestGEO is pleased to welcome two staff members to the team this week! The new staff members will be working closely with ForestGEO and the Smithsonian to accomplish administrative tasks for the network in Panama and Washington, D.C.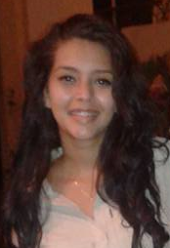 Yoselyn Lergier is joining ForestGEO as Administrative Assistant based at the Smithsonian Tropical Research Institute (STRI) in Panama. Yoselyn has three years of administrative experience and has worked as a tour guide and flight attendant, and is fluent in English and Spanish. She is familiar with STRI and has attended many Tupper seminars in the past. Yoselyn will process purchase orders, travel authorizations, and reimbursements, as well as support ForestGEO's scientific staff, and serve as host for visiting scientists.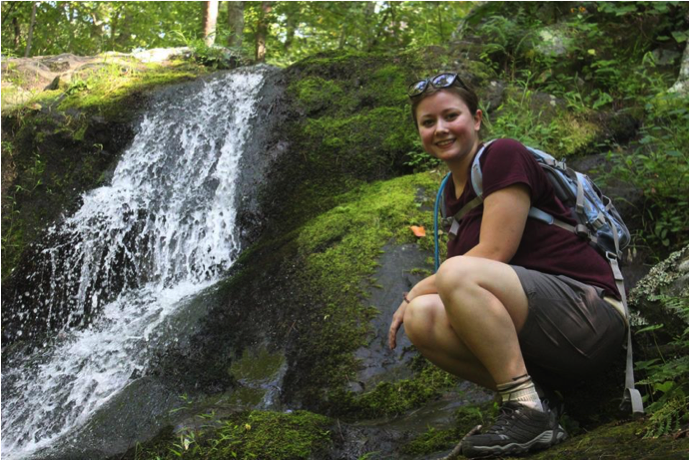 Haley Overstreet is returning to ForestGEO as Administrative Assistant based in Washington, DC. She was introduced to the network in Fall 2014 as an undergraduate student in Krista Anderson-Teixeira's lab collecting and managing data on tree mortality, growth, and phenology at the SCBI ForestGEO plot in Front Royal, VA. She completed her undergraduate degree in Environmental Science and Policy at George Mason University in Fairfax, VA in May 2015. Starting in June 2015, Haley worked as an administrative intern with ForestGEO for one year. Haley will work with Lauren Krizel on developing the new website, ForestGEO's social media presence, and event planning, among other administrative tasks.  
Please join us in welcoming Yoselyn and Haley to ForestGEO and the Smithsonian!