ForestGEO welcomes Bella Valli, Administrative Assistant
Bella joined ForestGEO as Administrative Assistant in May 2023. Read on to learn about her background and interest in forestry and science. 
How did you become involved with Environmental Science?
I've always been drawn to nature. As a kid, I spent more time outdoors than indoors. I grew up going on camping trips for family vacation, holding the tree frogs in my backyard, and reading "Ranger Rick". There's no greater simple pleasure than the sun shining on your face or waking up to birds chirping outside. Although I think nature leans more towards magic than simplicity, like seeing a shooting star, a rainbow, or a bear in their natural habitat. As I got older, I was fascinated by the way everything is connected and loved learning about natural processes, animals, biology, ecology – you name it. I also learned about climate change and how industrialization affects the environment. I grew to be very passionate about environmental issues, which is how I ultimately decided to pursue a degree in Environmental Science. I want to work towards protecting the environment and all the amazing organisms that are a part of it.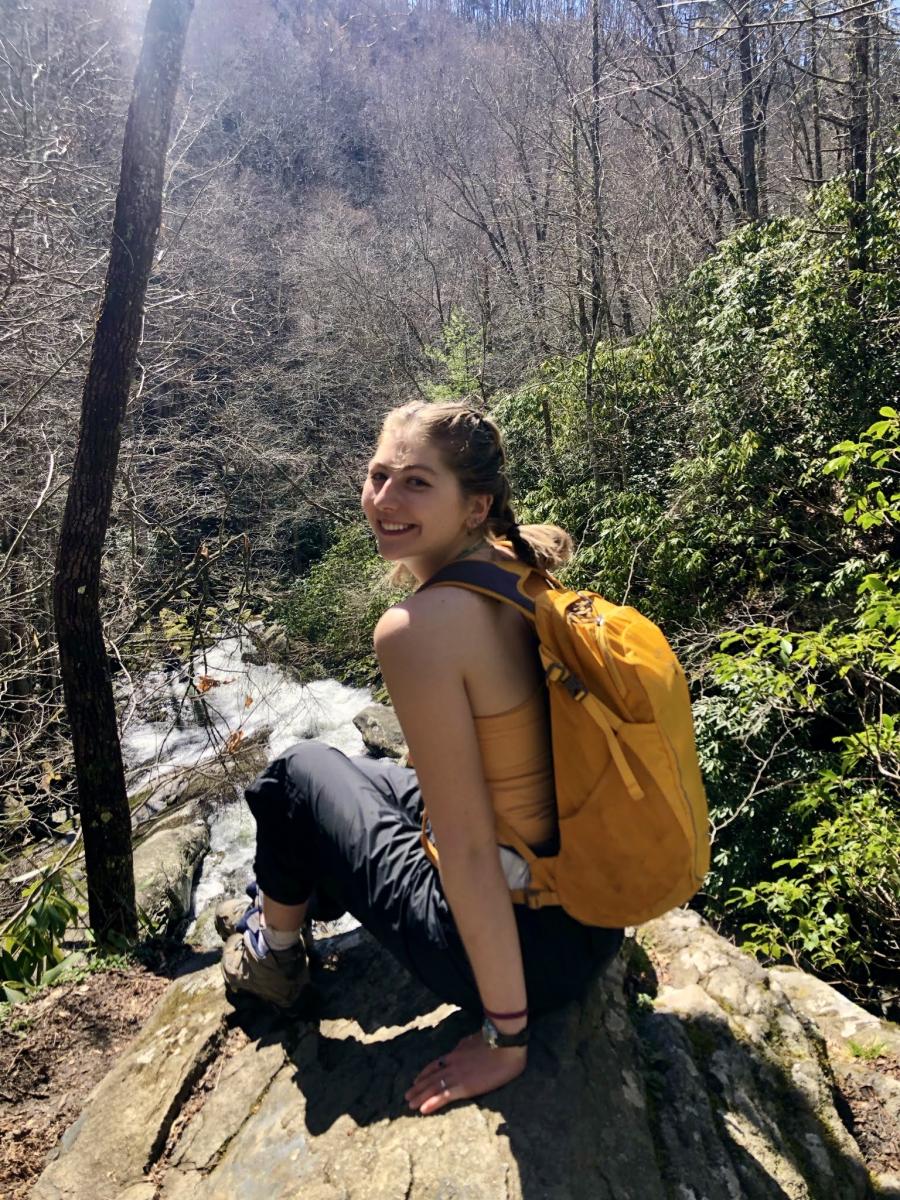 What led you to your position with ForestGEO?
My past educational and professional experience has been very heavily based in science. I've worked on islands, in forests, lakes, marshes, and labs. Most recently I worked with the Fish & Wildlife Service in the Chesapeake Bay on projects related to marsh habitat protection and endangered species conservation. I love being outdoors and hands on, but I was curious to explore another side of the Environmental Science field. I think that ForestGEO is a great organization and was inspired by its philosophy and the global collaboration involved. I'm at a very exploratory point in my early career, so when I saw the opportunity to continue working in Environmental Science in a capacity other than strictly science, it really appealed to me. I'm excited to gain professional skills and insights that I wasn't necessarily working towards while in the field, while also continuing to learn from the scientists that are a part of the ForestGEO network.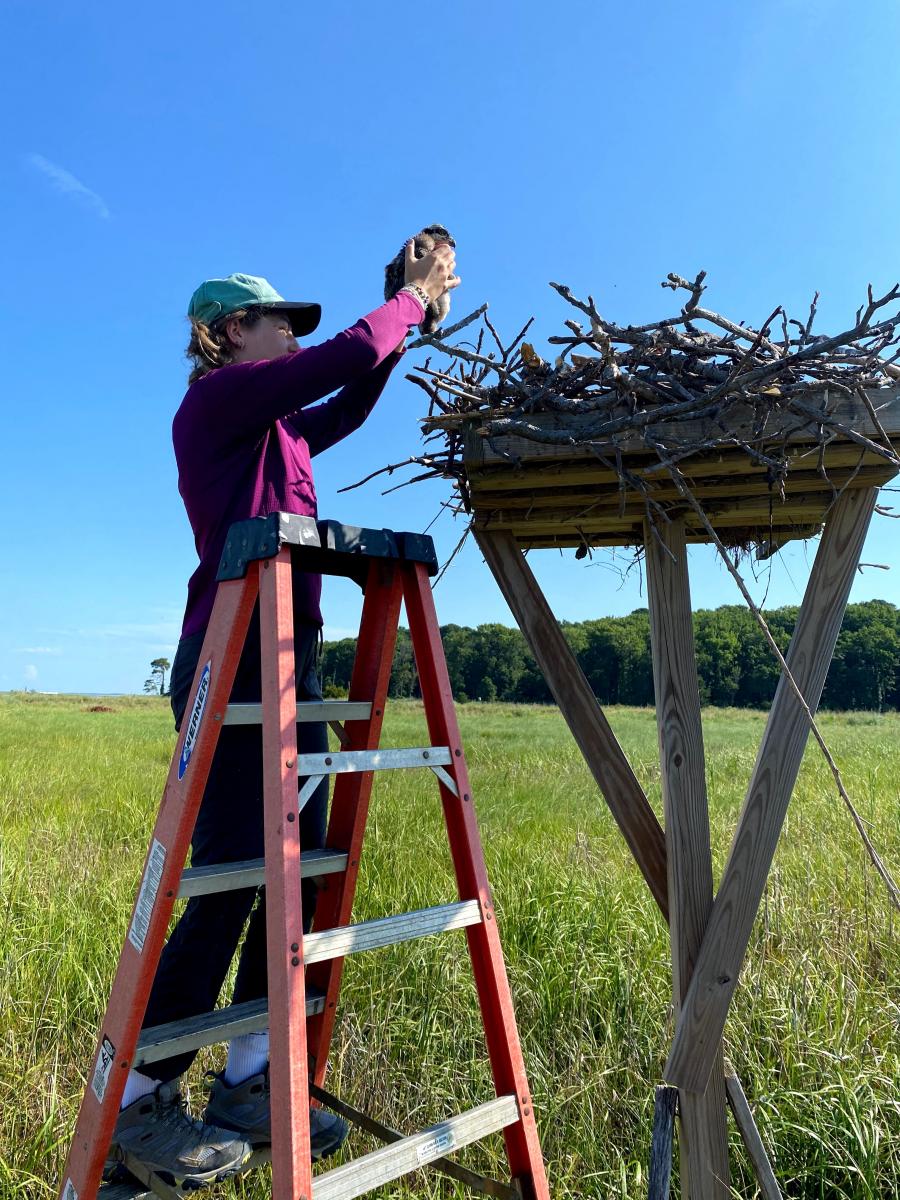 What are some of your other hobbies?
I obviously have the scientific aspects of myself, but I've always had creative hobbies. I played the violin all throughout school, adorned my bedrooms with collages and paintings, and most recently have taken up figure drawing. I love art and art history and visiting museums – which is another reason why being a part of the Smithsonian Institution and working in the Museum of Natural History is so cool for me! I enjoy hiking and doing yoga. Connection is important to me, so I also love spending time with my family, friends, and my cat Cubbie. I'm really excited to be in DC and get involved with all the opportunities it has to offer.