ForestGEO hosts 2023 annual analytical workshop in Panama
After a three-year hiatus due to Covid-19, ForestGEO hosted an Annual Analytical Workshop this July in Gamboa, Panama. Participants from all over the globe came together to share their expertise and develop their research. Read on for a look inside 2023's workshop. 
This summer, 48 forest scientists from 24 countries gathered in Gamboa, Panama to embark on a two-week long workshop geared towards data analysis, training, and collaboration. The workshop is an opportunity for students and early-career scientists to learn from established leaders in the forest science field, with the goal of fostering the next generation of outstanding forest dynamics researchers. Each participant submitted a research proposal during the application process, and the 14 days were spent intensively working on data analysis strategies and brainstorming research collaborations. Participants split into breakout groups based on their research topics: demography, ecosystems & biomass, mortality, and spatial ecology. Each group was led by two to four mentors – experienced scientists who volunteered their time to foster the growth of early-career researchers.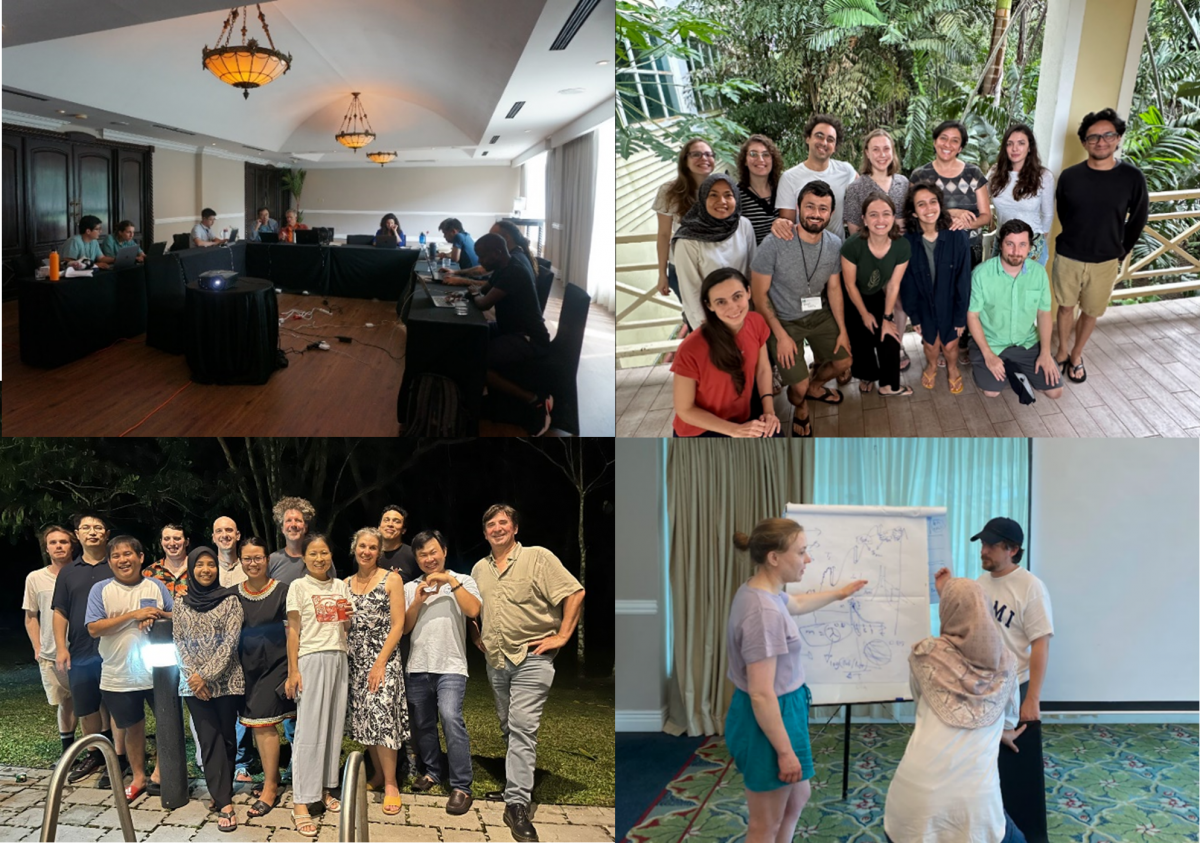 Days were dedicated to working within the breakout groups, followed by participant or mentor seminars in the evenings. On the last day of the workshop, each participant presented their project and summarized the progress they made over the course of the two weeks.
Jose Medina-Vega, a mentor of the spatial ecology group, and ForestGEO postdoc, shared more about his working group:
Throughout the workshop, we engaged in an extensive exploration of thought-provoking inquiries, aiming to elucidate relationships, such as those between functional and species diversity within plant and animal communities across diverse spatial environmental gradients. Our group dynamic was characterized by collaboration among participants. We initiated our discussions with presentations, where each participant shared their unique ideas and presented the current state of their research proposals. Our approach involved lively discussions on how to tackle various spatial ecological problems. Participants began by constructing maps and examining patterns, which greatly clarified a direction for their research.
By the end of the workshop, participants had made substantial progress in their projects. Each member had formulated a clear hypothesis, conducted preliminary data exploration, and taken significant steps in their analytical work. For those participants who had already completed their analyses and inference at earlier stages, the mentors provided valuable insights on effectively translating their ideas into compelling manuscripts. The collaborative approach in our breakout group proved to be a rewarding experience, advancing the research endeavors of all involved.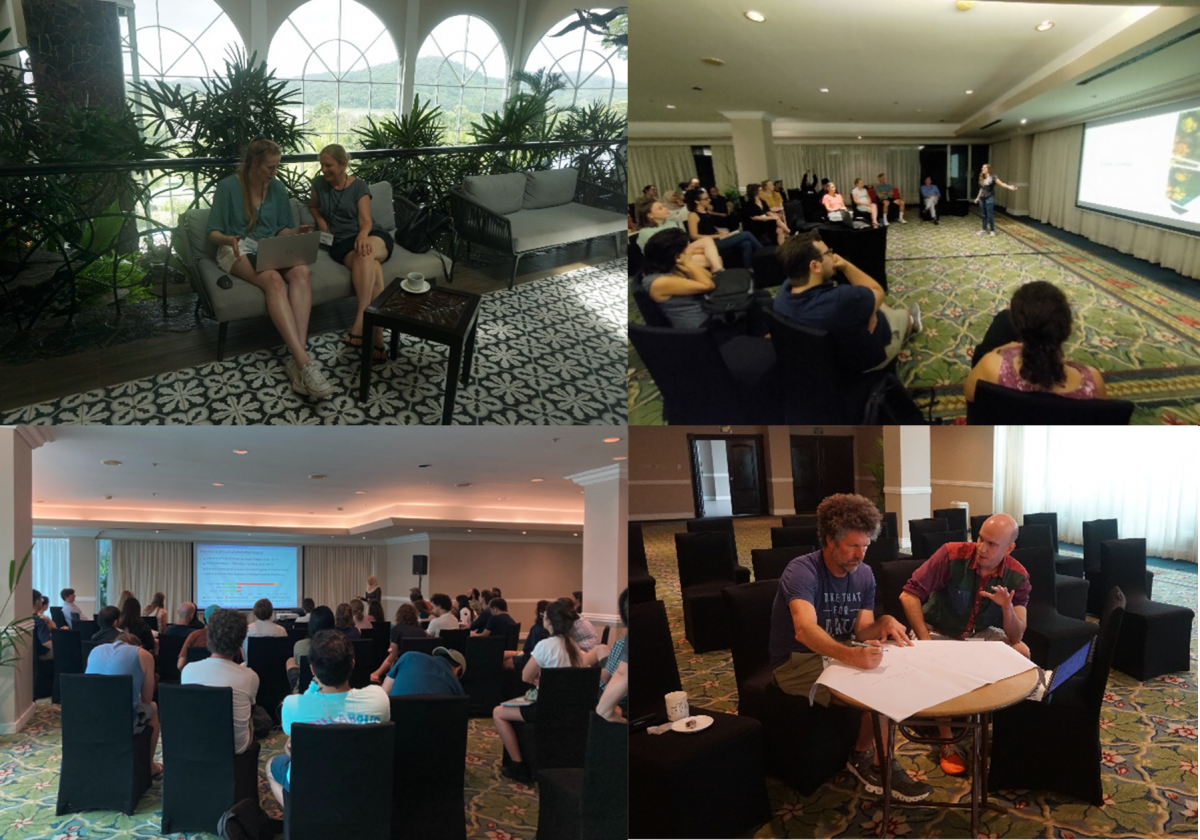 Despite the long days, the workshop wasn't all work and no play! The group got a much-deserved break with a field trip to nearby BCI, ForestGEO's first forest dynamics plot. Tours of the island and facilities were led by STRI scientists, and participants got a first-hand look into the plot that revolutionized long-term tropical forest research. They also had a free day to explore Panama City, where the group got to experience the local culture and cuisine. Mornings and evenings were spent socializing, playing frisbee, or enjoying the grounds and pool at the hotel.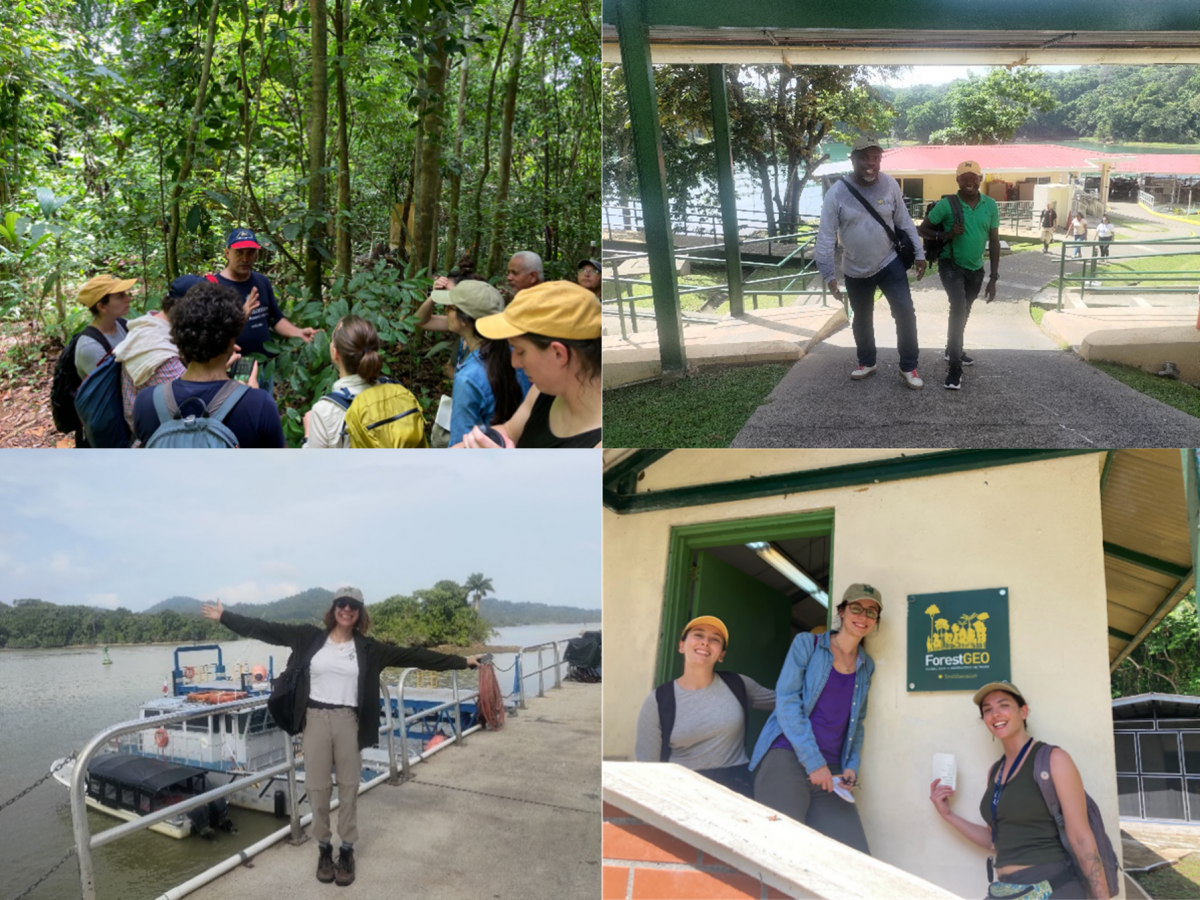 The annual analytical workshop plays an important role in achieving ForestGEO's mission of connecting forest researchers and promoting discovery and understanding of forest ecosystems, especially in the face of a changing global ecosystem. The workshop emphasizes training the next generation of forest science researchers. Not only do student and early career researchers network with each other and the mentors, they also expand their toolkit for data analysis, research, and writing.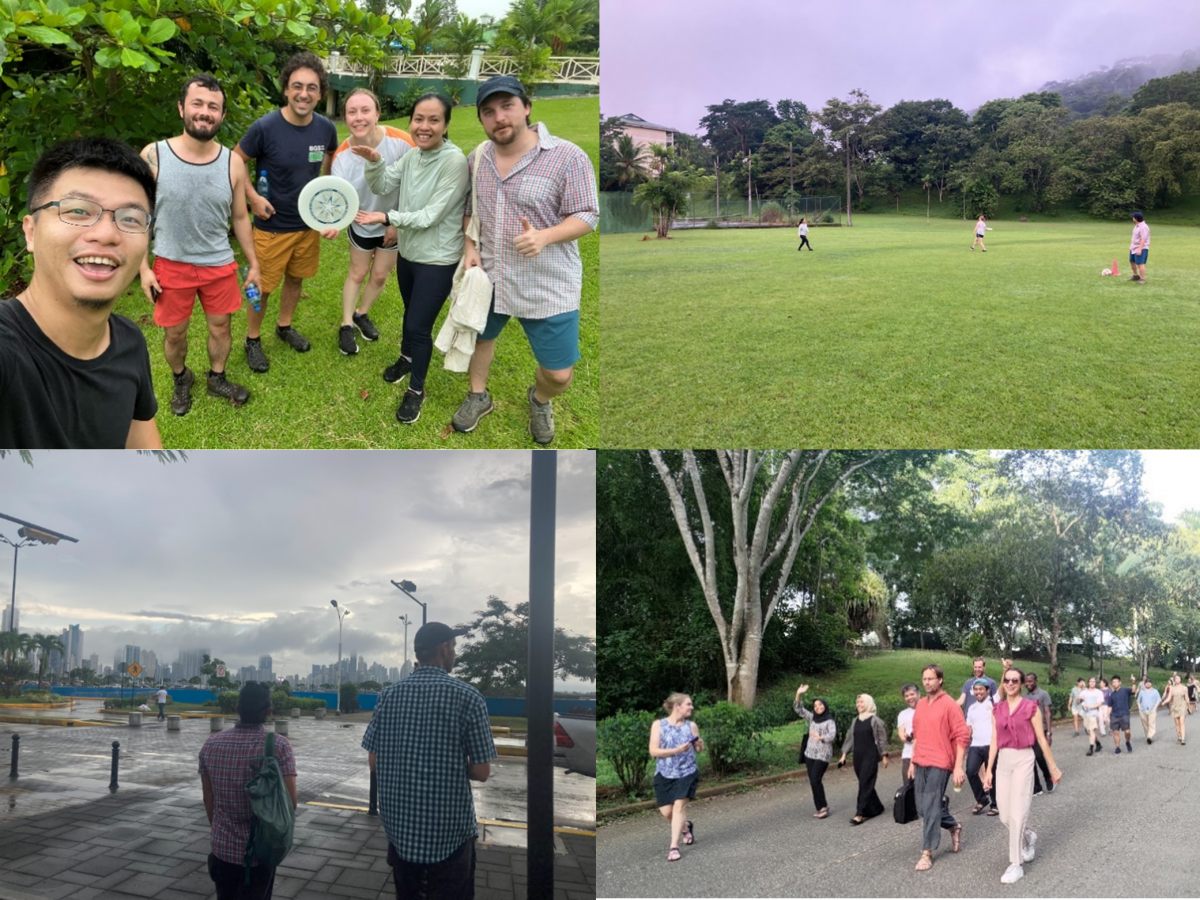 We'd like to thank all our workshop participants for their dedication and hard work over the course of the two weeks. A special thanks to our mentors Krista Anderson-Teixeira, Gabriel Arellano, David Bauman, Stuart Davies, Sean McMahon, Jose Medina-Vega, Helene Muller-Landau, Jessie Needham, Sabrina Russo, Joe Wright, and Daniel Zuleta for volunteering their time and expertise for the advancement of the forest science community.
Interested in participating in the 2024 workshop? Join our Listserv and follow us on Twitter for updates about applying in the coming months.