David Kenfack Elected as a Fellow to the African Academy of Sciences
Dr. David Kenfack, ForestGEO staff scientist, has been elected as a Fellow to the African Academy of Sciences.  This distinguished membership recognizes African scientists who have "attained the highest level of excellence in their scientific field and have made significant contributions to the advancement of science regionally and globally."  Begun in 1986, there are now more than 400 Fellows in the African Academy of Sciences.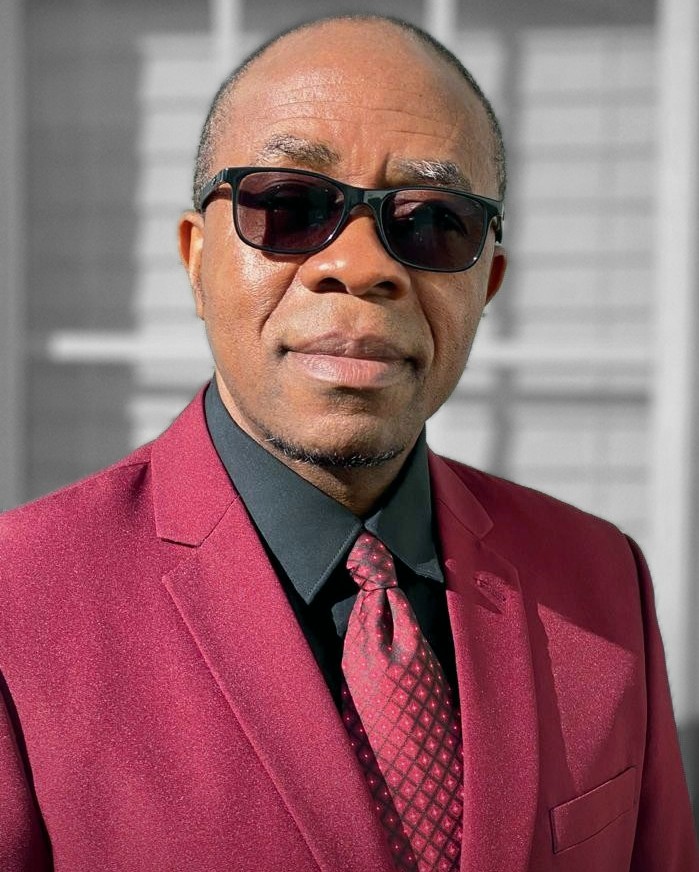 David is currently the coordinator of ForestGEO's Africa Program and is a principal investigator of the Korup (Cameroon), Mpala (Kenya), and Ngel Nyaki (Nigeria) plots. 
He was born in Bafou, Cameroon and completed both his undergraduate and graduate studies at the University of Yaoundé (1984-1995). In 1996, he was hired as a field manager for the first census of the Korup 50-ha plot.  In 2002, he moved to the United States to pursue a PhD in Ecology, Evolution and Systematics from the University of Missouri-St. Louis.  Upon obtaining his degree in 2008, he began a postdoctoral fellowship at the University of Michigan, Ann Arbor (2008-2009).  Between 2010 and 2012 he served as a research fellow at Harvard University's Arnold Arboretum, and in 2012 he was hired as the Africa Program coordinator for the ForestGEO network.  In 2016 he became a Smithsonian Tropical Research Institute staff scientist.
David describes his work saying, "I use a combination of morphological, molecular, ecological and spatial data to explore plant groups with challenging taxonomy to understand their evolutionary history and biogeography."  He has authored over 80 peer-reviewed publications. 
Congratulations, David, on this significant accomplishment!  We're grateful for all of your contributions to the ForestGEO network. 
---
The African Academy of Sciences' announcement of its 2019 class of fellows can be found here.