On the 3rd Wednesday of every month we host a virtual Seminar Series from 9-10 AM, ET.  Each Seminar includes two short talks and time for Q&A.  This is a fantastic opportunity for members of our global network to meet in real-time to share their ForestGEO research. 
---
NEXT Seminar: Wednesday, February 17, 2021 | 9-10 AM, ET | register here
Chris Wills: "Interactions Between All Pairs of Neighboring Trees in 16 Forests Worldwide: Ecological Processes and Evolutionary Histories"
Kristina Anderson-Teixeira: "Using tree-ring records to simultaneously characterize the influence of climate, tree size, and slowly changing environmental drivers on annual growth"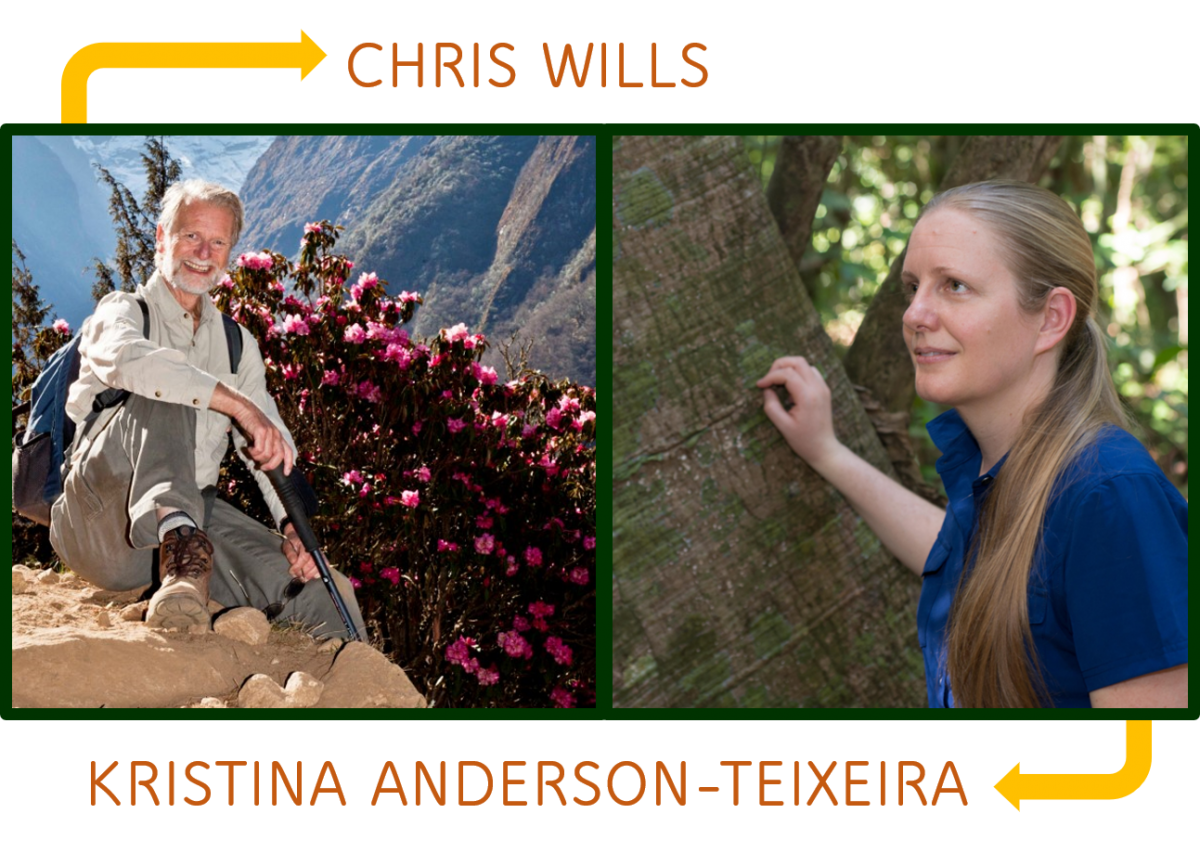 ---
Interested in presenting your ForestGEO research?  Reach out with an e-mail to Caly (McCarthyC@si.edu) or Lauren (KrizelL@si.edu).
---
We record the Seminars, and access to recordings is available upon request (McCarthyC@si.edu).  Last month's speakers were:
Bailey McNichol: "Topographic niches of woody species at a biogeographic crossroads in the Midwestern USA"
Moses Libalah: "Interspecific demographic variation among growth-forms of tropical rainforests trees"
You can find a complete list of previous speakers here.