Spotlight Series: Eleanor Jackson & the Plant Enemies of Two Forests
Eleanor Jackson is a PhD student at the University of Reading.  She's long loved interacting with the great outdoors, and she's currently working with data from two ForestGEO plots: Barro Colorado Island (Panama) and Wytham Woods (UK).  Eleanor's research focuses on the role of plant enemies, such as insects, in contributing to the spatial distribution of plants. When not engaging in the study of forest dynamics, Eleanor tends to tropical houseplants at home. 
When did you realize you wanted to be a scientist/work in forest ecology? How did you decide to go down this career path?
As a child I would spend my time in the garden digging up worms and looking for woodlice under rotting logs. My interest in living things was encouraged by my family, and I ended up studying zoology at university. As an undergraduate student I became very involved with the lab group to which I was assigned for my thesis project, eventually becoming a research assistant over the summer. We were studying the responses of phytoplankton communities to temperature, and I was fascinated by the complex species interactions rapidly unfolding in the glass jars. I knew I wanted to work with nature in some form or other, and the time I spent with this lab group introduced me to both ecology and the concept of research as a career path. I've been fortunate to have supportive mentors and people I can look up to in science and research.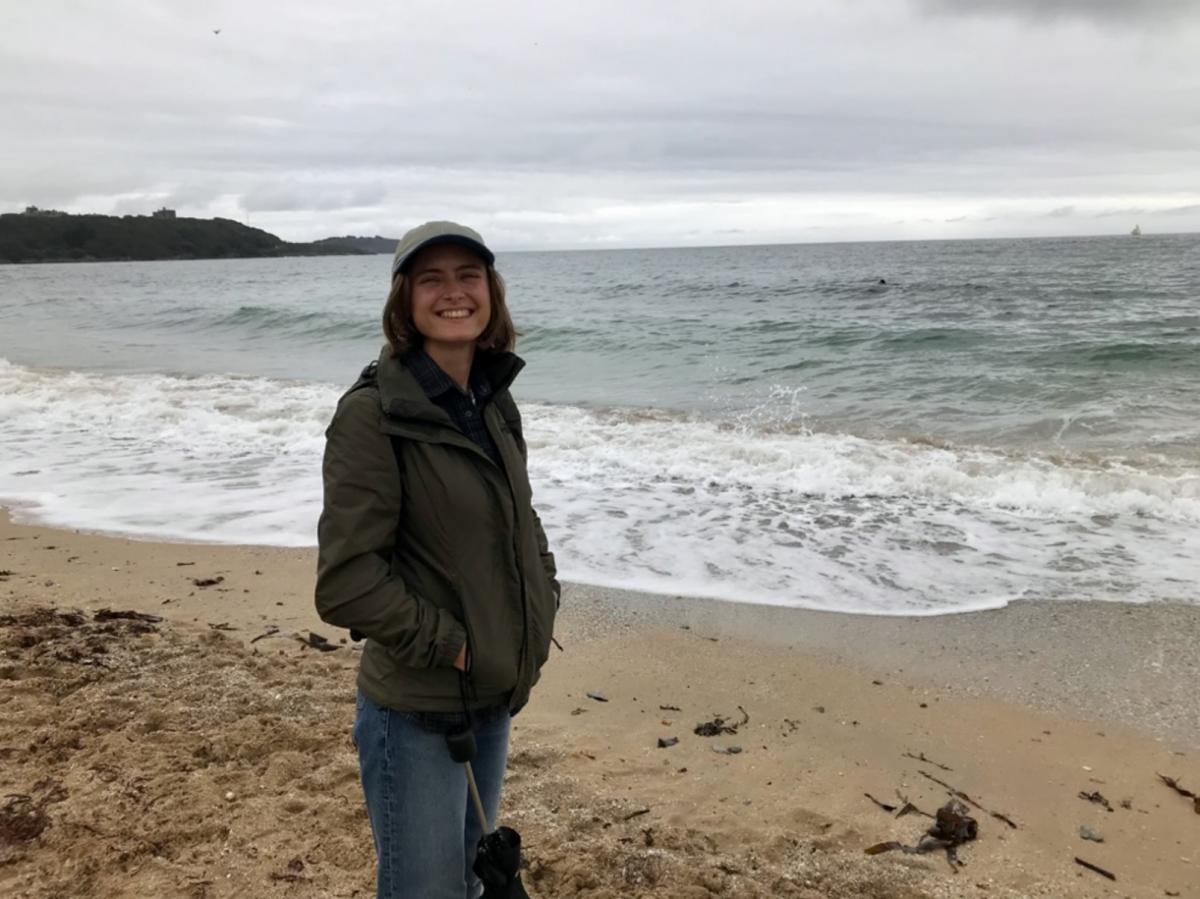 What led you down the path to your current job? What has been your biggest challenge in getting to this point in your career?
Up until starting my PhD I had mostly worked with artificial systems – laboratory cultures or mesocosms – and whilst we could answer very specific questions using these methods I always wondered if the patterns that we found would hold in the real world. So, for my doctoral research project I wanted to work with natural systems and all the complexities they contain. This is what drew me towards tropical forests, which are some of the most complex and biodiverse systems in the world!
I've been privileged to have many more opportunities than challenges in my career. However, there was a period of time when I couldn't focus on work due to problems in my personal life and became unwell. My biggest challenge in getting to this point in my career was accepting that my only path to getting better meant I would be unable to finish my first PhD. I took some time out to refocus and was later given the opportunity to start a new PhD program.
When did you first get involved in the ForestGEO network?
I first became involved with the ForestGEO network when I started my PhD with Sofia Gripenberg, who has conducted field work at Barro Colorado Island since 2010 and still maintains close collaborations with researchers there. The initial plan for my research was part fieldwork at the Barro Colorado Island, Panama FDP and part quantitative work using long-term datasets from the plot. I started in October 2019 just before the pandemic hit, and I inevitably had to change tack as travel restrictions came into force. So, whilst much of my research has been about forest dynamics in Panama, I have also been collecting data in Wytham Woods in the UK, which is home to another ForestGEO plot!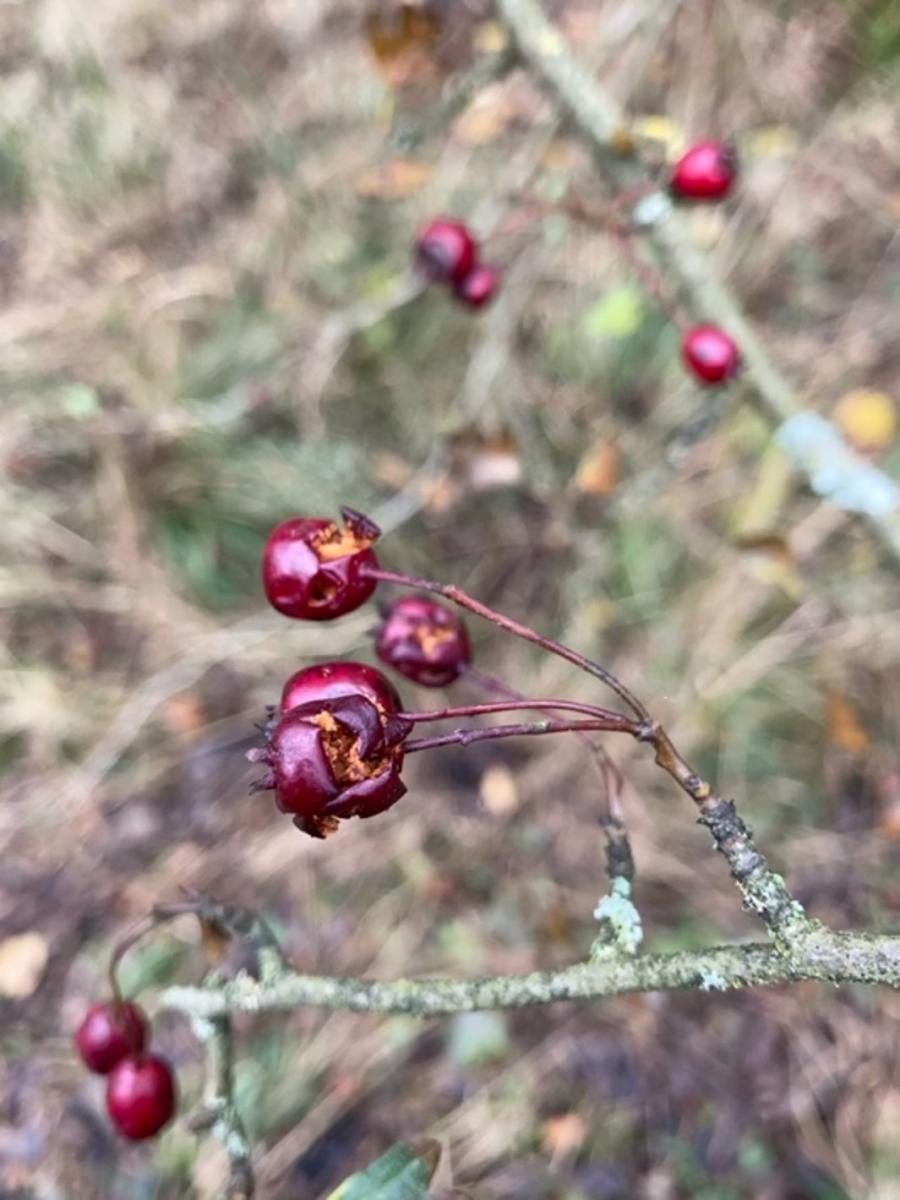 What is the most interesting or unique aspect of your site?
Regarding the Barro Colorado Island plot, the history of the island as a research base is extensive – it is often called the most intensively studied tropical forest in the world. This makes it unique in terms of the amount of information that we know about the forest and the legacy of data available to researchers. Data collection for some of the datasets which I use in my research has been on-going since before I was born!
Wytham Woods has a similarly long history of research and is a rarity in the UK, which is one of the least densely forested countries in Europe. Wytham is particularly interesting to me for the variety of habitats it contains. In a single visit I can walk through pine forests, ancient woodland, limestone grassland and finish with a packed lunch by the ponds.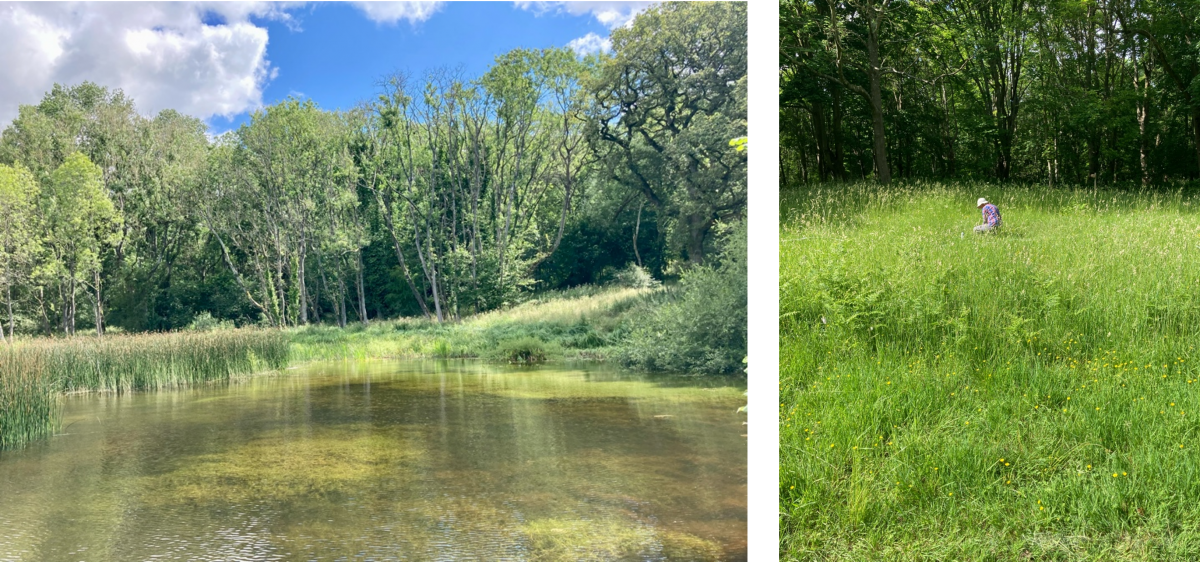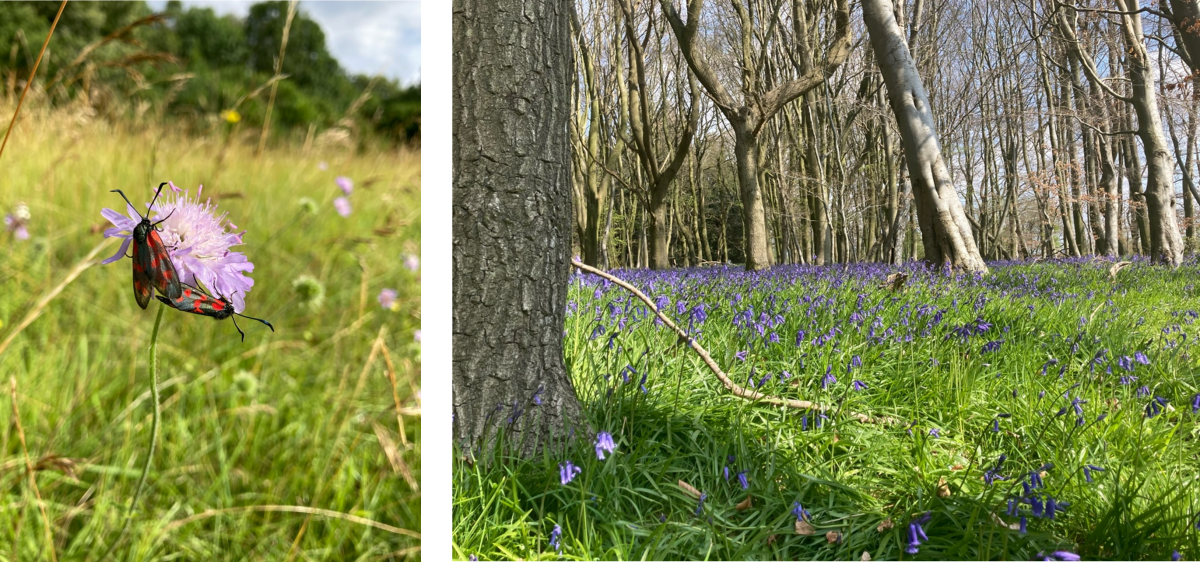 What questions are you currently addressing in your research/site?
In my current research I am addressing the age-old question of "Why are there so many different plant species in tropical forests?" Specifically, I am looking at how insects and other plant enemies (e.g., pathogens) could help to determine the spatial distribution of plants, preventing any single species from dominating the forest. My research focuses on enemies attacking seeds and fruits whilst they are still attached to their parent tree. In the first paper from my PhD, we explored how plant enemies at Barro Colorado Island could be causing fruits to drop from their parent tree before they are fully ripe, which often prevents the seed from germinating.
While the role of plant enemies in mediating plant community dynamics is well studied in tropical forests, I'm also interested to see how these mechanisms could play out in temperate forests. In Wytham, we are monitoring premature fruit drop in hawthorn trees. We will be testing the hypothesis that higher densities of hawthorn result in higher densities of their enemies, and therefore a greater proportion of fruits dropped prematurely.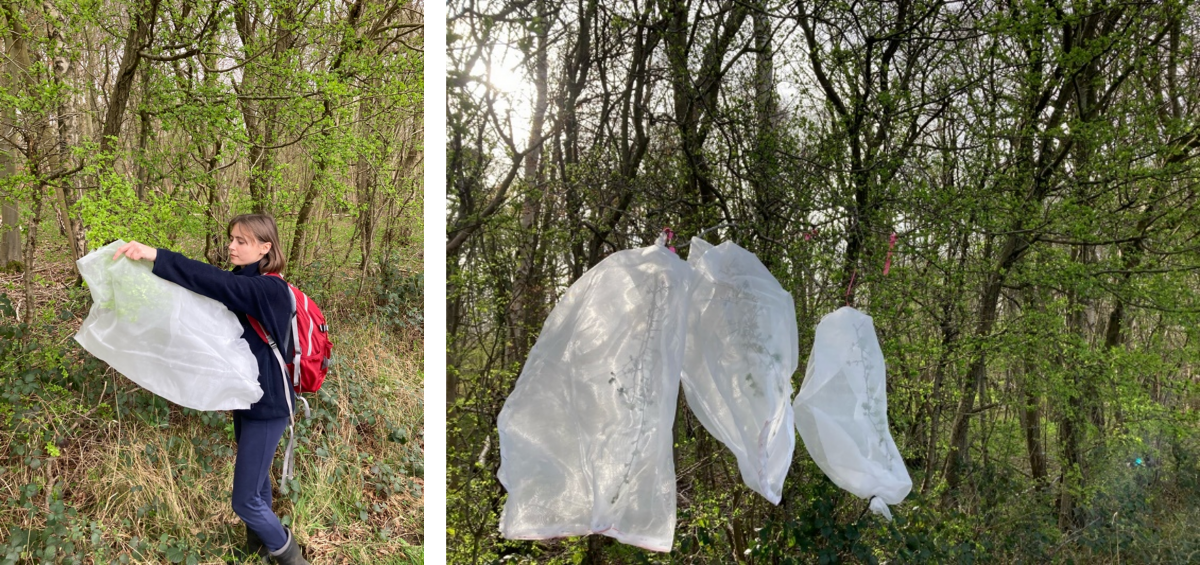 What kind of capacity building opportunities does your site provide for students, early-career researchers, and the local community?
A permit system at Wytham Woods allows the public access to explore the woods, and when working at Wytham, I am often stopped and asked about my research. I think it's valuable to be able to talk to the local community about research in the woods and to chat with people who share my enthusiasm for nature.
More generally, I try to be a supportive mentor to more junior members in our research group as I know the impact that has had on my own career. We have some new students joining us this field season and I am excited to excited to work with them in Wytham and Panama!     
What is your favorite part about your work?
My favourite part of research is the analysis stage, when you can start pulling together all the threads of your work and uncover the story told by your data. I find it very satisfying to tackle a difficult programming or analysis problem, and it's exciting to see the results of my hard work. However, being able to balance this desk-based work with fieldwork in the forest is a great tonic to hours of head-scratching in the R console!
What do you like to do when you're not studying forest dynamics? 
At home, I keep many tropical plants and aquariums which require maintenance and care, a practice which I enjoy. Volunteering at my local farmer's market is a rewarding way to spend a Sunday morning and enables me to connect with others in the community. I also like to go bouldering in my spare time, read science fiction, and explore new places with friends, whether they be close to home or far!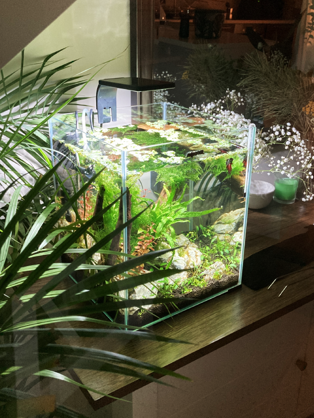 ---
Web Presence: website | Twitter
Selected Publication
Eleanor E. Jackson, S. Joseph Wright, Osvaldo Calderón, James M. Bullock, Tom Oliver, Sofia Gripenberg (2022). Pre‐dispersal seed predation could help explain premature fruit drop in a tropical forest. Journal of Ecology. https://doi.org/10.1111/1365-2745.13867